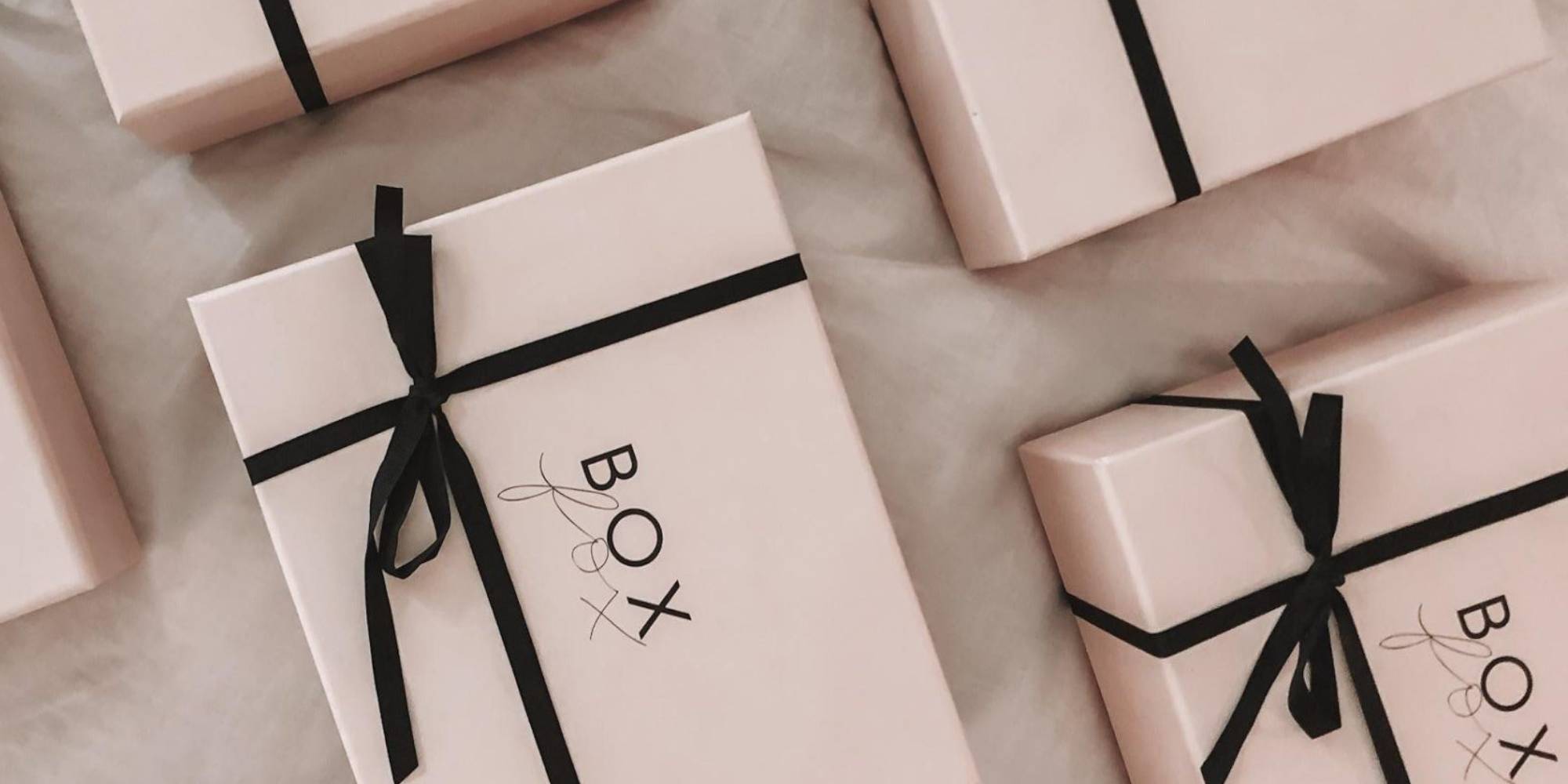 Hi there, pretty!
We believe in the power of personalized gifts. When you send a product to your customer, you want them to feel like they are receiving a beautifully wrapped gift.
The growth in the number of online web shops is enormous - with no decrease in insight. How do you, as a brand, ensure that your customers become a returning customer? How do you ensure that the unboxing of your product is on Instagram and how do you ensure that you always give the customer a special feeling?
That's how Shipping Studio was born. A hands on creative company that will ensure that you never have to send your product in a standard packaging again.
On a daily basis our creative team is creating unique designs. We make prints, write quotes and dream about everything that is beautiful.
Are you ready to make a brand out of your company? Don't ship like the rest of them, darling.
Bodil, founder